Webinar on Artificial Intelligence and Human Rights Due Diligence
The benefits of Artificial Intelligence (AI) on society could be significant, such as improved health diagnostics and self-driving cars that increase road safety. Yet at the same time, AI can also negatively impact human rights, including through discrimination stemming from algorithmic bias, labor impacts associated with automation and the displacement of workers, and the heightened risk of surveillance using facial recognition tools.
With the goal of helping investors engage companies on the human rights risks of AI, this webinar will explore what it means to take a human rights-based approach to AI, and provide  recommendations on promoting the uptake of human rights due diligence by companies developing and using this technology.
Dunstan Allison-Hope, Managing Director at BSR, will join us as an expert speaker for this discussion led by Danielle Essink, Senior Engagement Specialist at Robeco.
About our speaker
Dunstan oversees BSR's human rights, women's empowerment, and inclusive economy practices. Previously, Dunstan led BSR's information and communications technology and heavy manufacturing practices.

He brings significant experience working in North America, EMEA, and Asia on a diverse range of issues such as technology and human rights, privacy and freedom of expression, sustainability reporting, sustainability strategy, and stakeholder engagement.

In recent years Dunstan has been focused on the intersection of disruptive technology and human rights, and in 2018 published three papers on the importance of taking a rights-based approach to artificial intelligence. Dunstan has worked with companies such as Facebook, Google, Cisco, Microsoft, BT, Telenor, Telia, and AT&T on technology and human rights.

Dunstan facilitated the multistakeholder process of developing global principles on freedom of expression and privacy, which led to the launch of the Global Network Initiative in October 2008. He also helped create the Electronic Industry Citizenship Coalition, a collaborative initiative of more than 100 ICT companies improving conditions in their supply chains. 

Dunstan participated in the process of creating the Global Reporting Initiative G3 guidelines, and is a regular commentator on issues of corporate accountability, reporting, and human rights. 

He also co-authored the 2010 book, Big Business, Big Responsibilities. Prior to joining BSR in 2004, Dunstan was part of British Telecommunications' corporate responsibility team.

Dunstan has an M.Prof. in Sustainable Development from Forum for the Future.
Discussant
Danielle Essink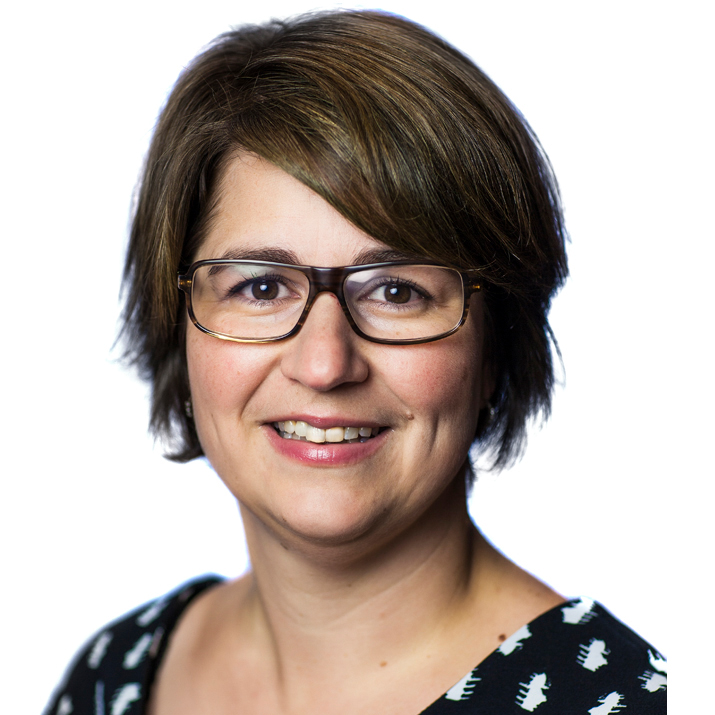 Senior Engagement Specialist, Robeco