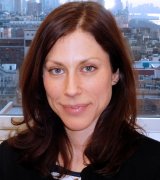 Paloma Muñoz Quick
Director 
Phone: 212-870-2937
Paloma leads the work of the Investor Alliance for Human Rights (IAHR) - a first of its kind network to coordinate broad based investor action to promote the implementation of the UN Guiding Principles on Business and Human Rights.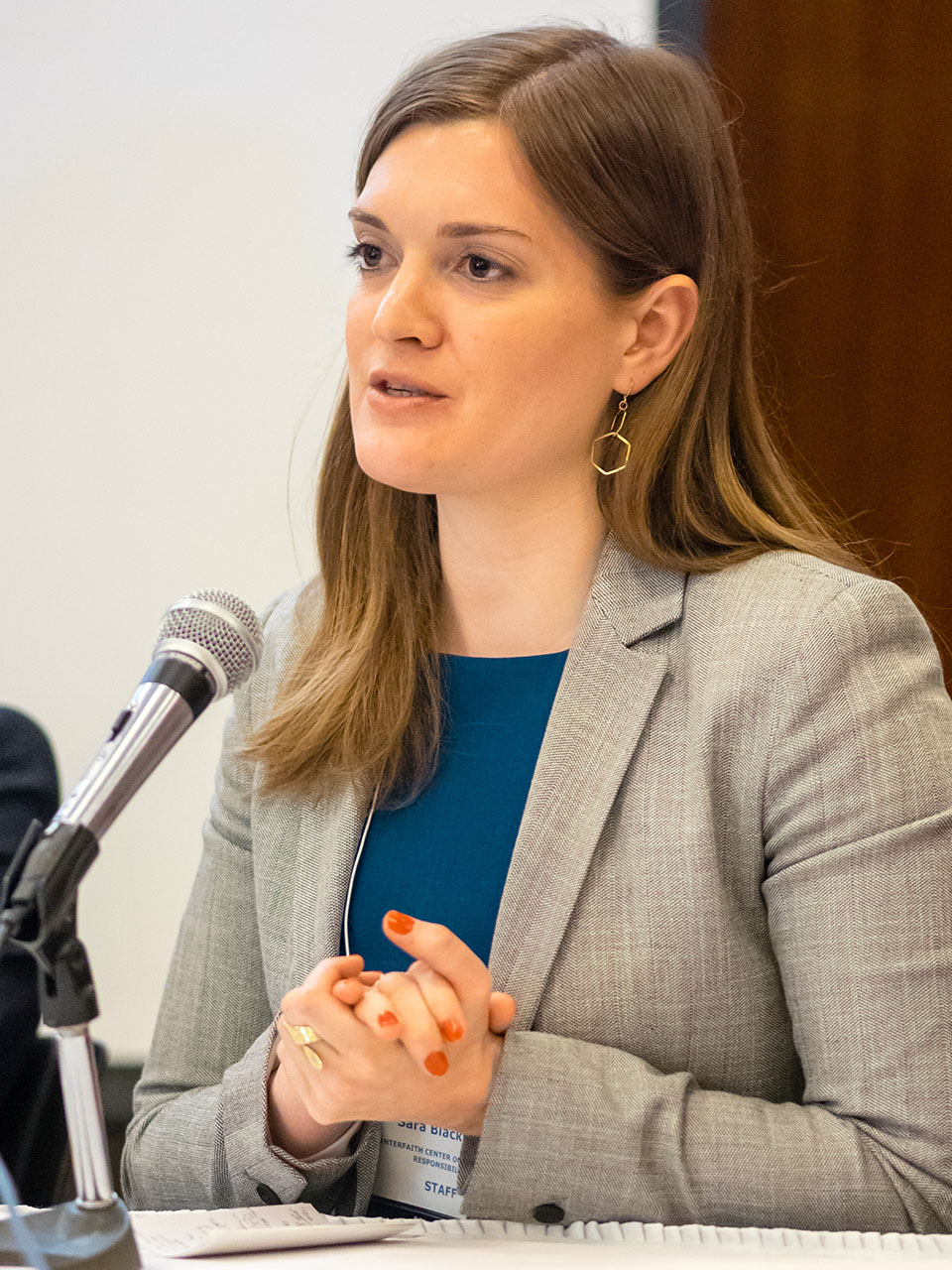 Sara Blackwell
Associate Director
Phone: 212-870-3039

Sara leads the IAHR's work on the investor responsibility to respect human rights, as well as membership engagement and recruitment, while bolstering the Alliance's initiatives around corporate engagement on human rights due diligence and standard-setting activities that target policy-makers and multi-lateral organizations.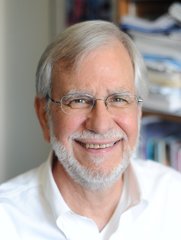 David Schilling
Senior Program Director - Human Rights & Resources
Phone: 212-870-2928
David provides broad-based leadership to ICCR's programatic functions, working closely with management, other program staff and members to develop and implement issue-based strategy.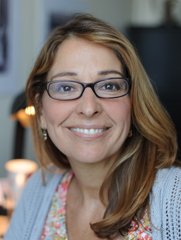 Susana McDermott
Director of Communications
Phone: 212-870-2938 
email: smcdermott@iccr.org
Susana is responsible for the planning, coordination and execution of all aspects of internal and external communications strategies.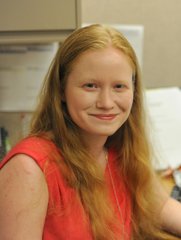 Mary Vaccari
Program Associate
Phone: 212-870-2599
Mary supports program work through a wide variety of coordinating and support assignments.