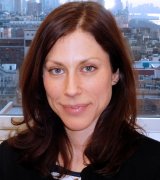 Paloma Muñoz Quick
Program Director 
Phone: 212-870-2937
Paloma leads the work of the Investor Alliance for Human Rights - a first of its kind network to coordinate broad based investor advocacy on public policy and corporate engagements on a range of human rights and business issues.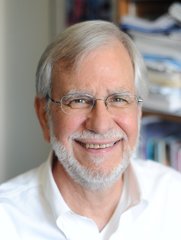 David Schilling
Senior Program Director - Human Rights & Resources
Phone: 212-870-2928
David provides broad-based leadership to ICCR's programatic functions, working closely with management, other program staff and members to develop and implement issue-based strategy.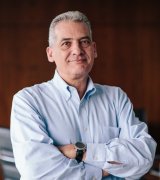 Michael Musuraca
Senior Advisor, Investor Alliance for Human Rights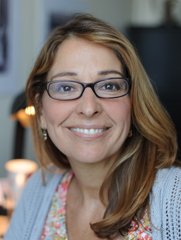 Susana McDermott
Director of Communications
Phone: 212-870-2938 
email: smcdermott@iccr.org
Susana is responsible for the planning, coordination and execution of all aspects of internal and external communications strategies.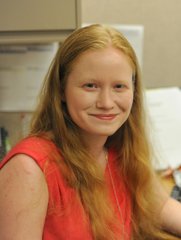 Mary Vaccari
Program Associate
Phone: 212-870-2599
Mary supports program work through a wide variety of coordinating and support assignments.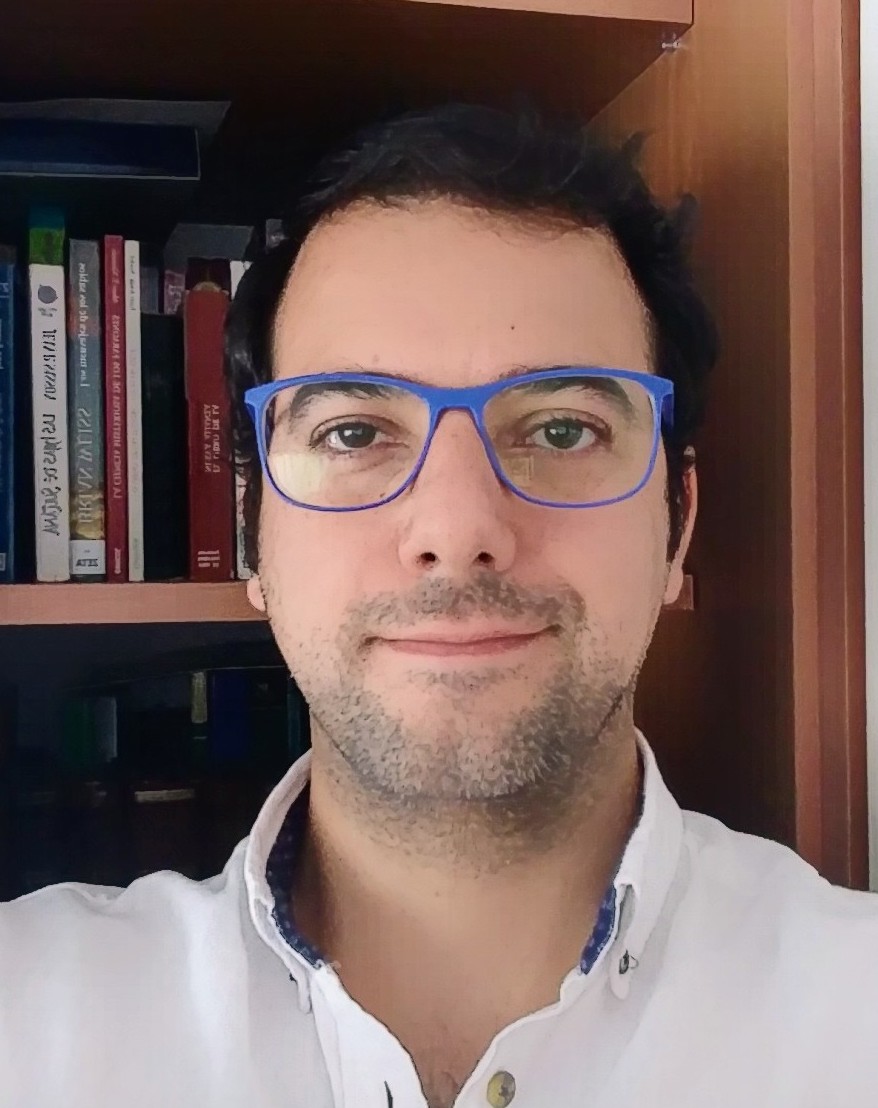 German Zarama
Consultant