Big Tech Scorecard: Data-Driven Investor Engagement with Tech Companies 
Big Tech's hits and misses continue to dominate the headlines. Whistleblowers have decried the alleged mishandling of social media platforms and their features. Powerful players in tech and finance have threatened hostile takeovers of major platforms while authoritarian governments continue to strengthen their own grip on communication. Tech platforms and their shareholders are facing an overdue reckoning about how they should approach armed conflict worldwide. Meanwhile, efforts to regulate tech have advanced more swiftly than ever before.

Technology companies have a responsibility to respect human rights. Investors continue to urge companies to prioritize human rights protections in their policies, practices, and business models through the Investor Statement on Corporate Accountability for Digital Rights signed by over 80 investors (representing US$9 trillion in assets), and direct engagement with tech companies. This proxy season, shareholders have once again filed an unprecedented number of resolutions to put their concerns about the human rights impact of companies' operations to a vote. But what steps, if any, have companies taken to address them?

On April 27, Ranking Digital Rights (RDR) is launching the 2022 Big Tech Scorecard – the newest edition of its research on how effectively the world's largest tech companies fulfill their duty to respect users' rights to freedom of expression and privacy. The Scorecard evaluates the policies and practices disclosed by the 14 digital platforms included in the RDR Corporate Accountability Index (RDR Index). From Alibaba to Yandex, these companies oversee the online activities of billions of users who form a picture of almost the entire connected world.

Join the Investor Alliance for Human Rights and RDR as we explore key findings and trends from the 2022 Big Tech Scorecard that are of greatest relevance to the investor community. The findings offer valuable insight for investors' efforts to engage companies, hold them accountable, and build portfolios responsibly. The event will include a Q&A session, and we encourage investors to send priority questions they would like to discuss in advance.
This event is free, but registration is required to attend. After registering, you will receive a confirmation email.
Speakers: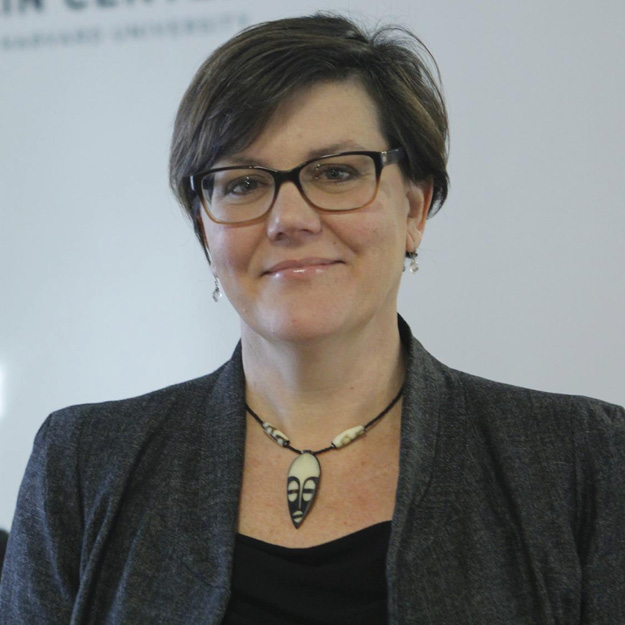 Jessica Dheere, Director, Ranking Digital Rights
Jessica Dheere is the Director of Ranking Digital Rights. She is the founder and former executive director of SMEX, the Middle East's leading digital rights research and advocacy organization. She was previously a research fellow at the Berkman Klein Center for Internet & Society at Harvard University, where she launched the CYRILLA Collaborative, a global legal data initiative that helps lawyers, researchers, and activists identify and act on legal trends in human rights in digitally networked spaces. Dheere was also a member of the 2019-20 class of Technology and Human Rights Fellow at Harvard's Carr Center for Human Rights Policy.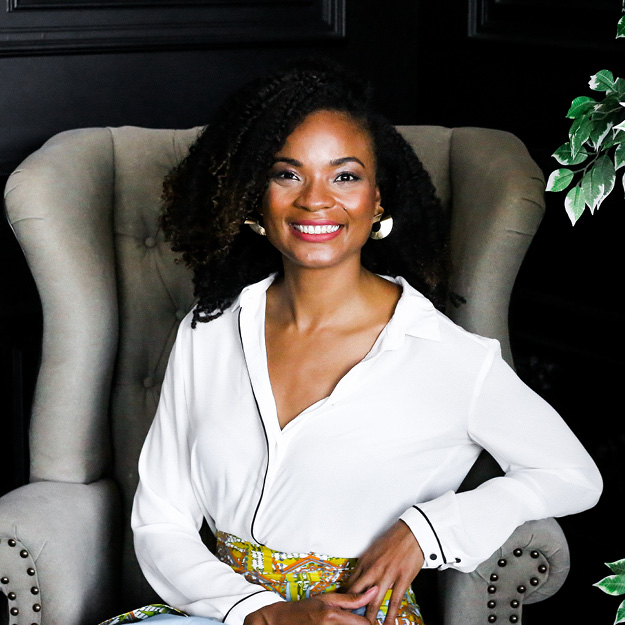 Michela Gregory, Director, ESG Services, NEI Investments
Michela Gregory is Director, Environmental, Social and Governance (ESG) Services at NEI Investments. As part of NEI's longstanding corporate engagement programme, Michela spearheads dialogues with companies across a number of sectors including tech, consumer staples, consumer discretionary and pharmaceuticals. Michela considers various themes related to the 'S' in 'ESG' in corporate dialogues including digital rights issues. She actively works to further NEI's policy efforts on this and other systemic issues. Prior to joining NEI, Michela was based in Ghana with an impact investor focused on early-stage investment in sub-Saharan Africa. She is a lawyer by trade, and practiced plaintiff-side class actions law in Canada across various legal issues including: securities litigation, product liability, consumer protection and price fixing issues.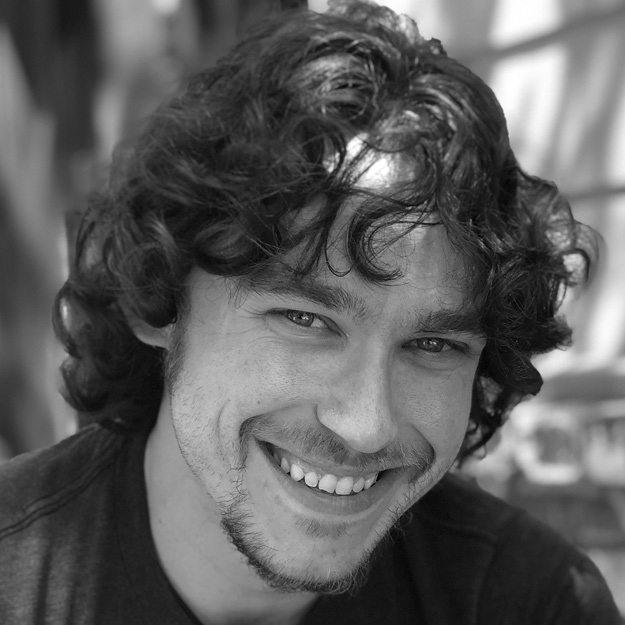 Jan Rydzak, Company and Investor Engagement Manager, Ranking Digital Rights
Dr. Jan Rydzak is the Company and Investor Engagement Manager at Ranking Digital Rights. He coordinates RDR's work with the investor community by leading collaborative projects and by providing insight on companies' policies and practices that may affect human rights. He also leads RDR's engagement with companies throughout the research process for RDR's rankings and its outreach to unranked companies. Prior to joining RDR, Rydzak worked as Associate Director for Program at the Global Digital Policy Incubator at Stanford University and completed his PhD at the University of Arizona, where he conducted research on the impact of network shutdowns on protest.
Join us on Thursday, May 5th, 2022
11am – 12pm EST // 4  – 5pm GMT // 5  – 6pm CET